Dr. Judson was recognized by SANDABS for over 13 years of exemplary service to the committee! Thank you for your continued work and dedication to bettering the lives of our students! #Transforminglives #SBCSS #SANDABS
A growth mindset fosters motivation, resilience and persistence in our students. Let's have a great week! #EtiwandaExcellence #ResilientEtiwanda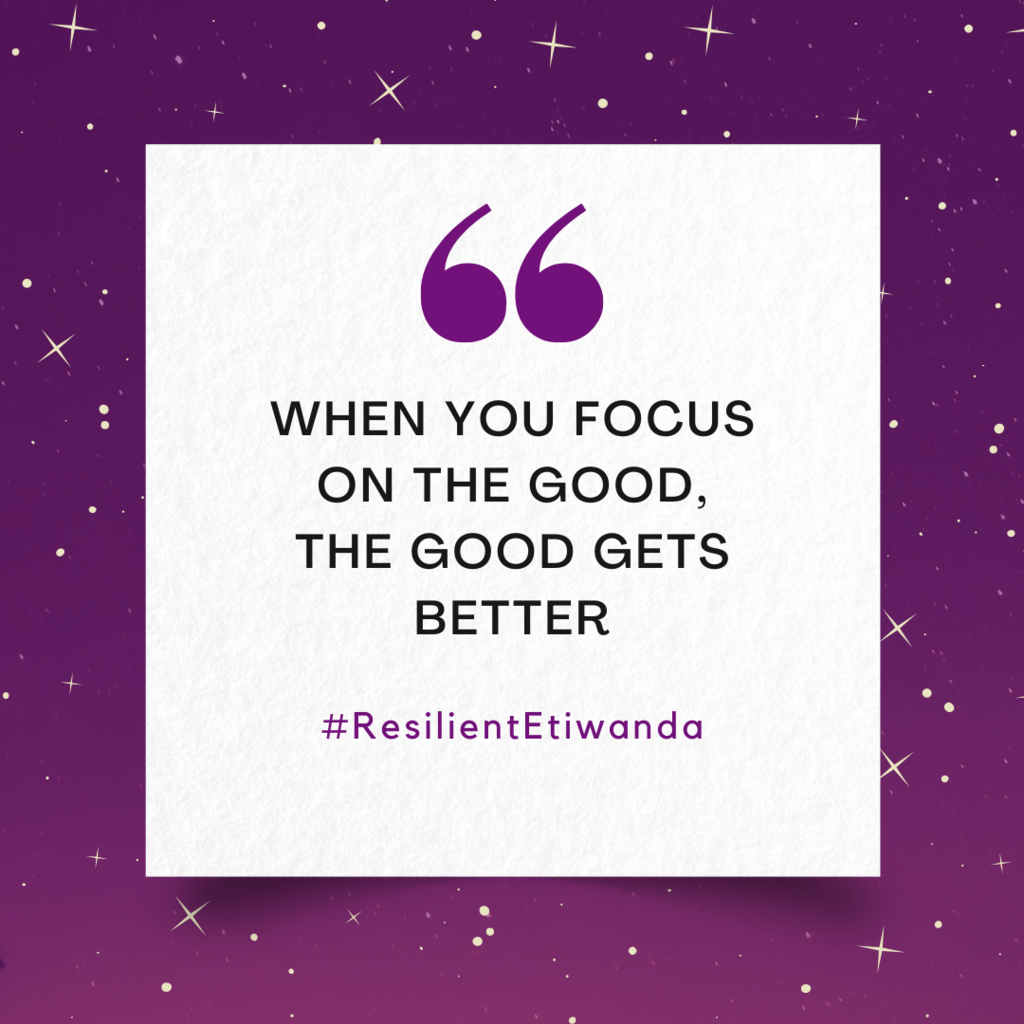 Etiwanda School District will hold a regularly scheduled Board of Trustees Meeting on Thursday, December 16, 2021 at 6:30 pm. Use this link to access the meeting agenda:
http://meetings.etiwanda.org/
On 12/14/2021 at 6:00pm, join us for a virtual screening of Angst: Raising Awareness Around Anxiety. To RSVP for this free event, please scan the QR code in this post.
Today, Noah and his family are giving Mrs. Stahl, a 3rd teacher at CPL, a high five! They are grateful that she takes the time to send home uplifting messages of support for her students. They love her willingness to sing to her students to make sure they are having a good day.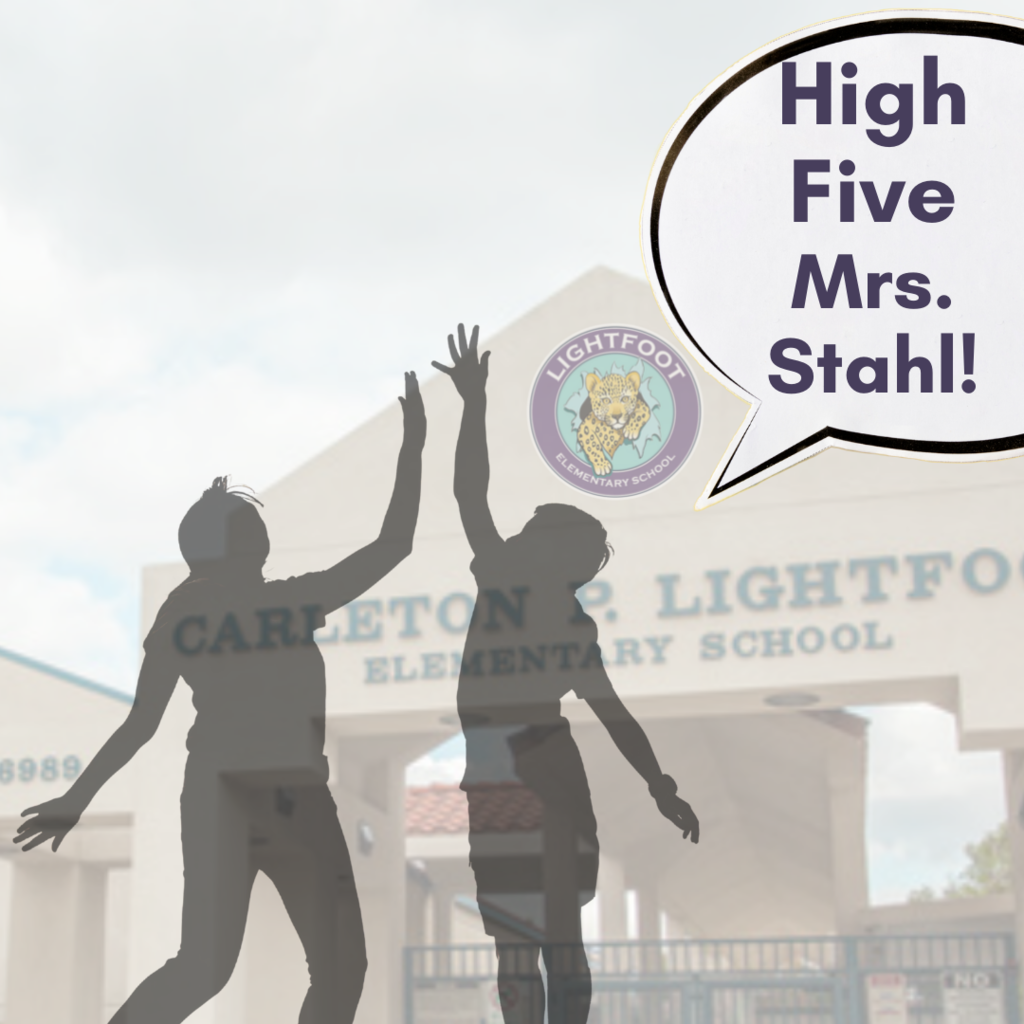 Mrs. Barber from Windrows Elementary School is receiving a virtual high five from her entire class! She is an amazing teacher who is patient, kind, and genuinely cares about her students.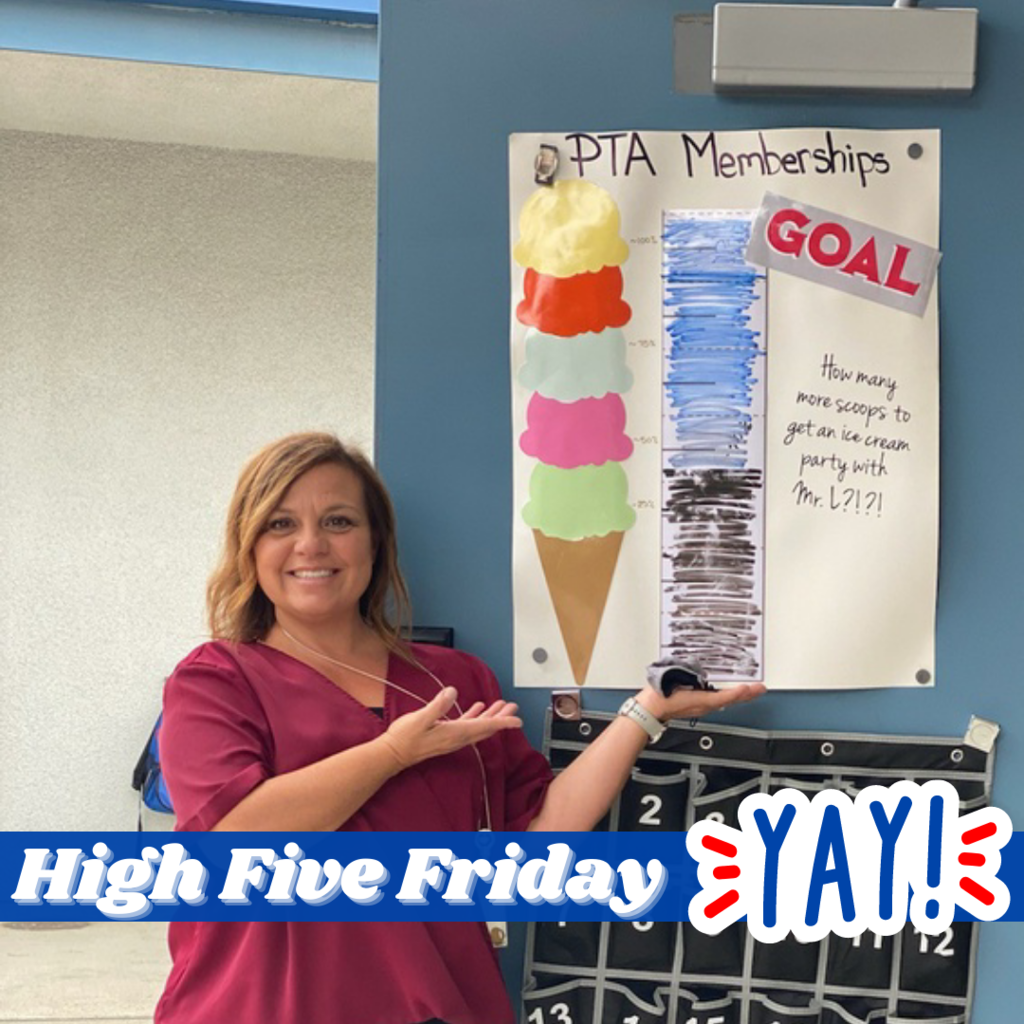 We'd like to give a big high five to our intermediate band teachers and students for their outstanding outdoor performances this week. We were overjoyed to see and hear the results of their hard work. You did an excellent job! We are really proud of each and every one of you.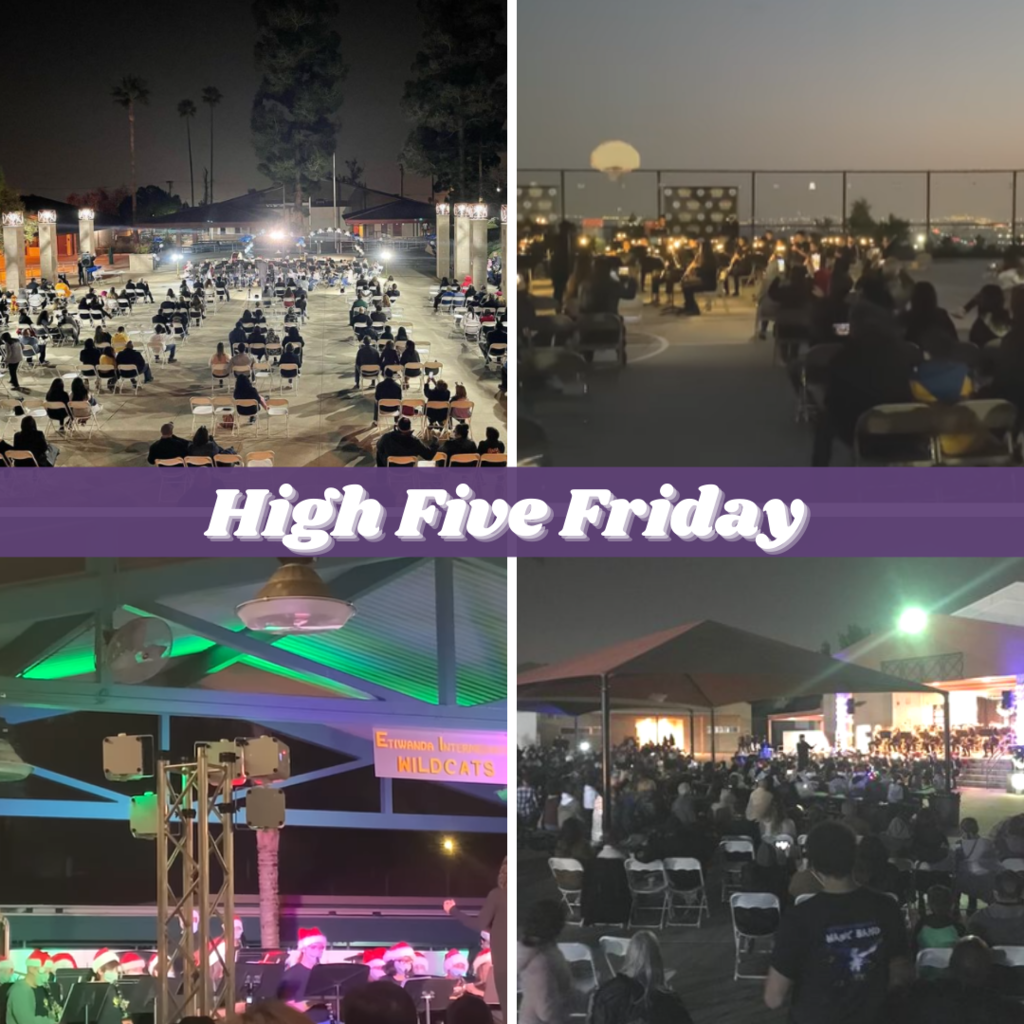 Have you ever wondered what a reindeer's top speed is? Reindeer are not able to fly, although they can run. They can reach speeds of up to 50 mph, according to the San Diego Zoo. Click the link below to go on a virtual reindeer sledding trip.
https://youtu.be/xVohsiw7KE8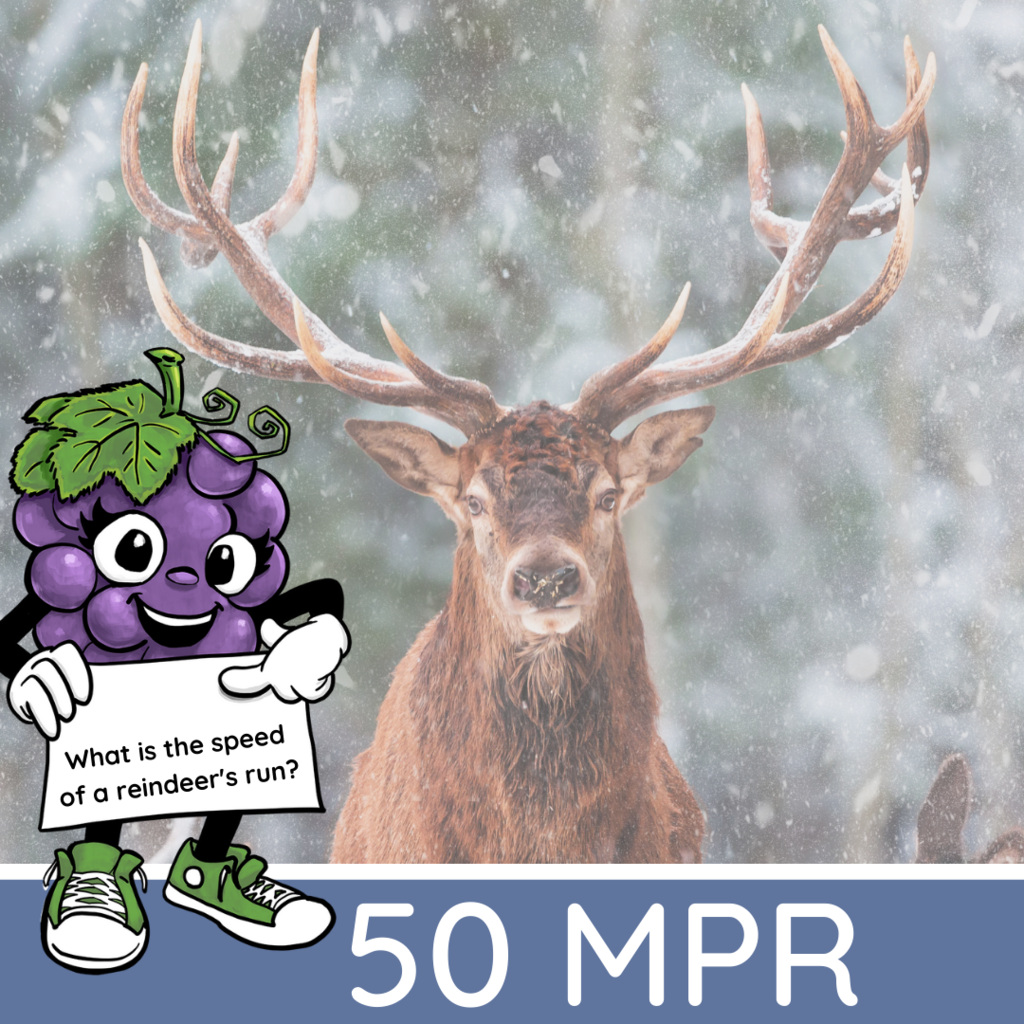 It's time to nominate someone for a virtual high five once more. This week, who do you believe deserves a high five from the Etiwanda community? By Friday at 9 a.m., please send your submissions to
dosocialmedia@etiwanda.org
.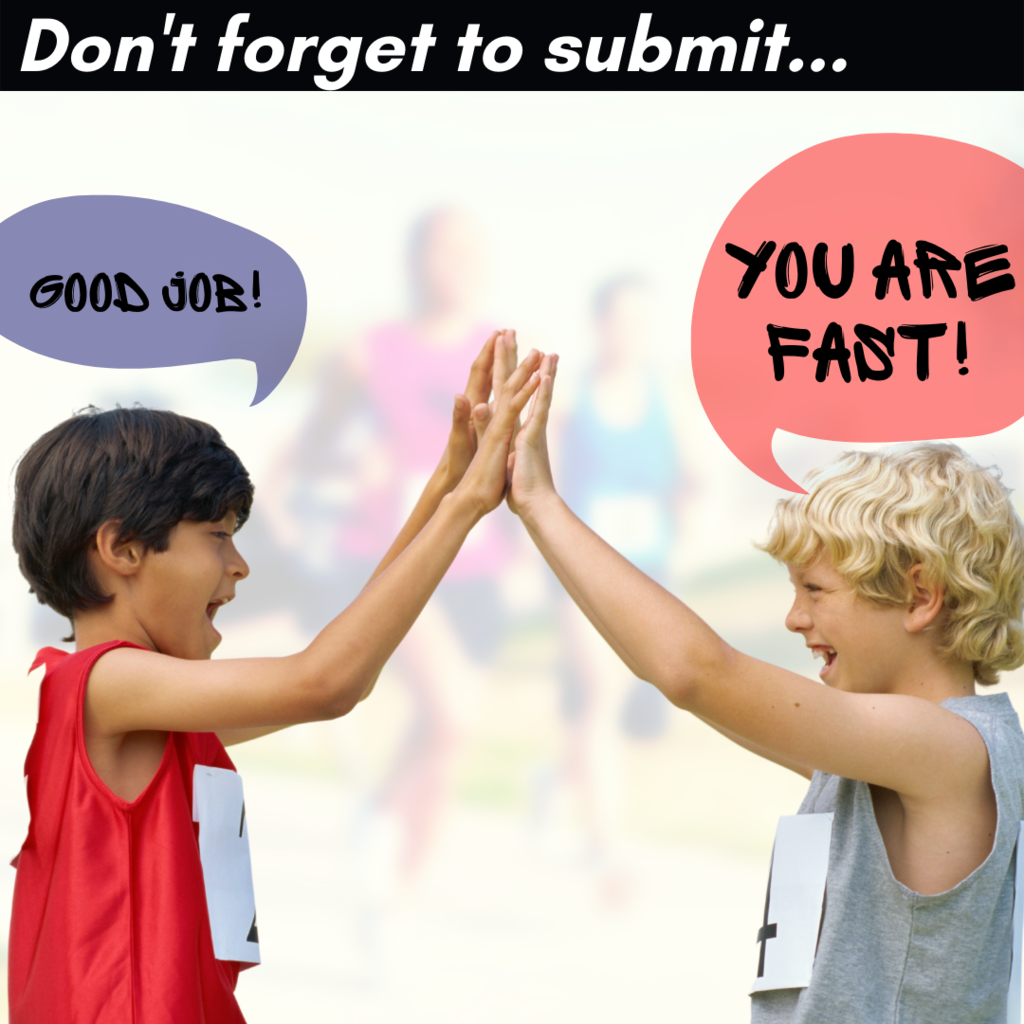 Do you recognize this Etiwanda third-grade teacher? Did you guess East Heritage Elementary's Mrs. Kimes? This is a photo from her 2nd grade school year. I'm curious to hear what her East Heritage Explorers have to say.
Science, Technology, Engineering, Art, and Math in Child Care!
President Biden has issued a proclamation to have the American flag flown at half-staff until sunset on December 9, 2021, to honor the passing of Robert Joseph Dole.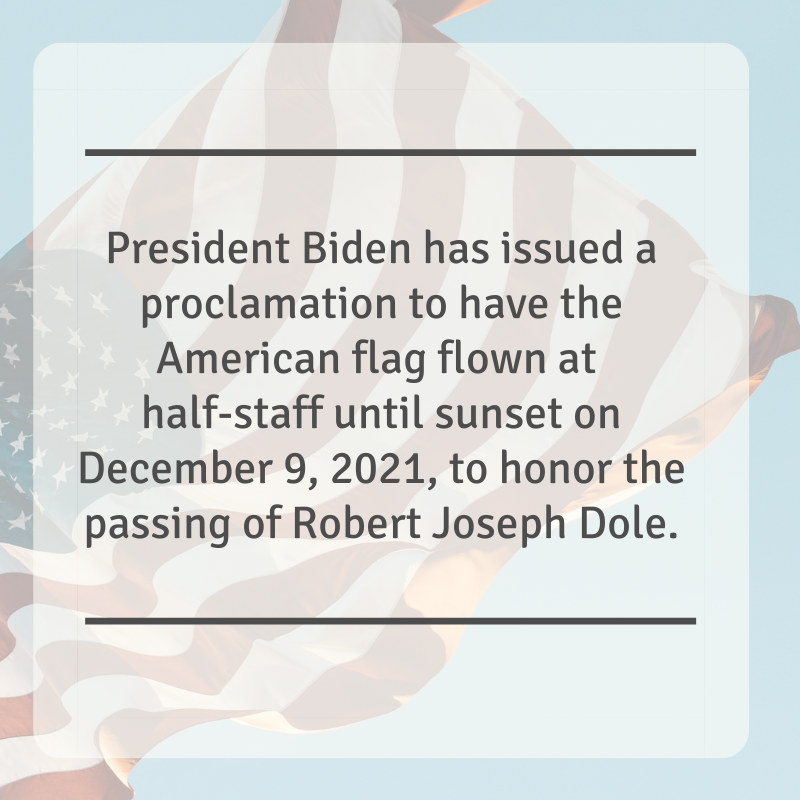 The input of our community is important in this process. The materials are on display in the district office's lobby and will be available until December 14th. TCI History Alive has been recommended by our grades 6-8 Etiwanda teachers who have already reviewed the curriculum. There is a survey available to provide your feedback.
A growth mindset fosters motivation, resilience and persistence in our students. Let's have a great week! #EtiwandaExcellence #ResilientEtiwanda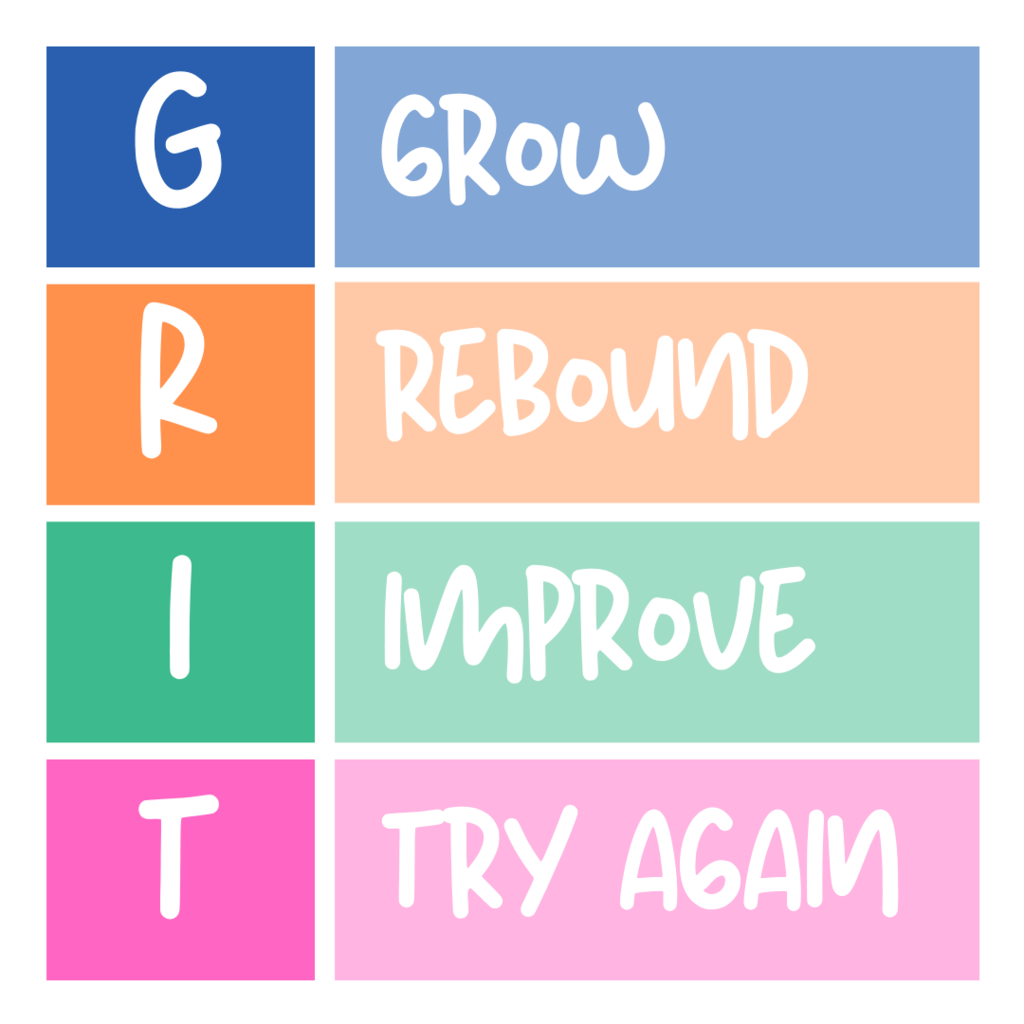 Vincent, a fifth-grader at Carelton Lighfoot Elementary, is receiving a virtual high five for earning the Principal's Honor Roll and the Cub Award. Congratulations, Vincent! Keep up the good work!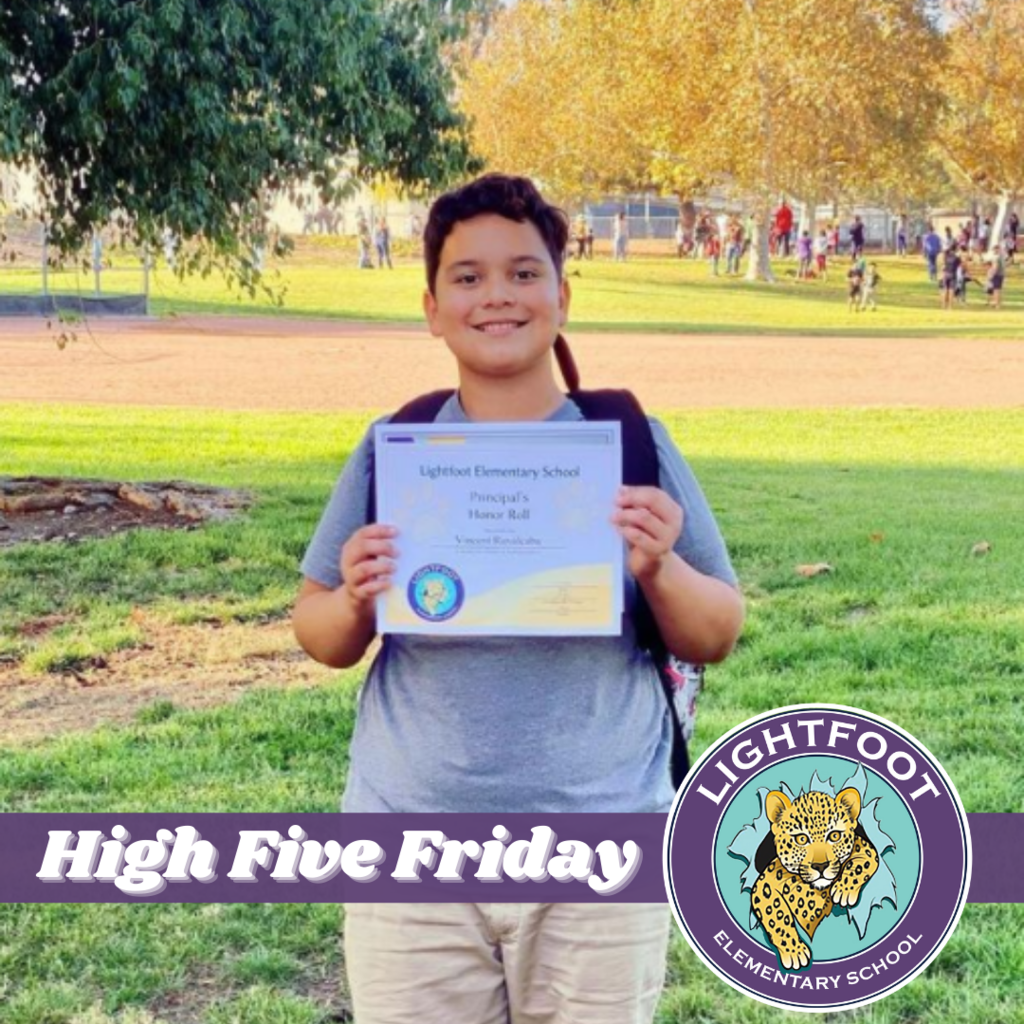 5th grade students at Lightfoot Elementary had some STEAM fun in childcare. They're trying to decide which angle for the zip line will assist Gingerbread escape. How fun! #childcareSTEAM
Who do you think this future Etiwanda principal is? She is shown here at her Kindergarten promotion. Did you guess Etiwanda Colony's Mrs. Hackman? Her smile reveals that she already knew she wanted to be in education.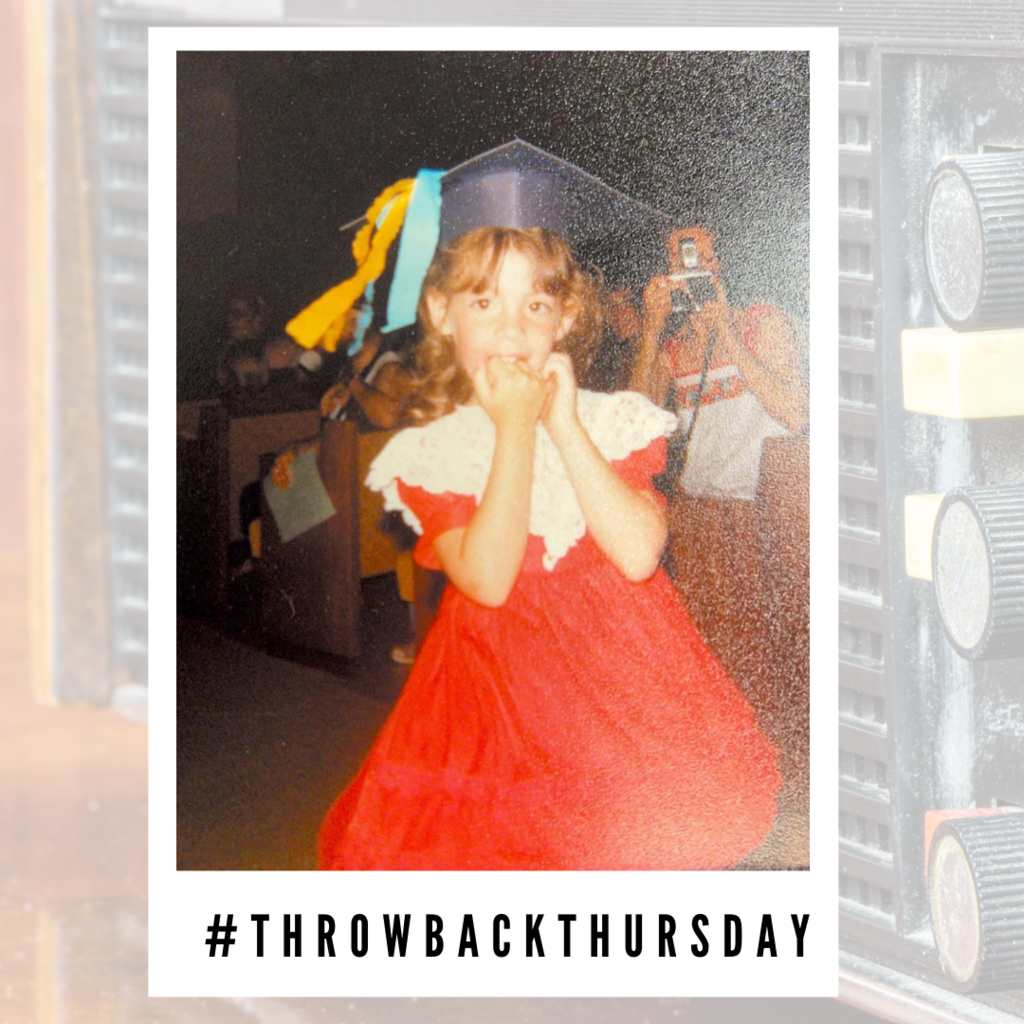 It's that time again to nominate someone for a virtual high five. Who in the Etiwanda community do you think deserves a high five this week? Please send your submissions to
dosocialmedia@etiwanda.org
by Friday at 9 a.m.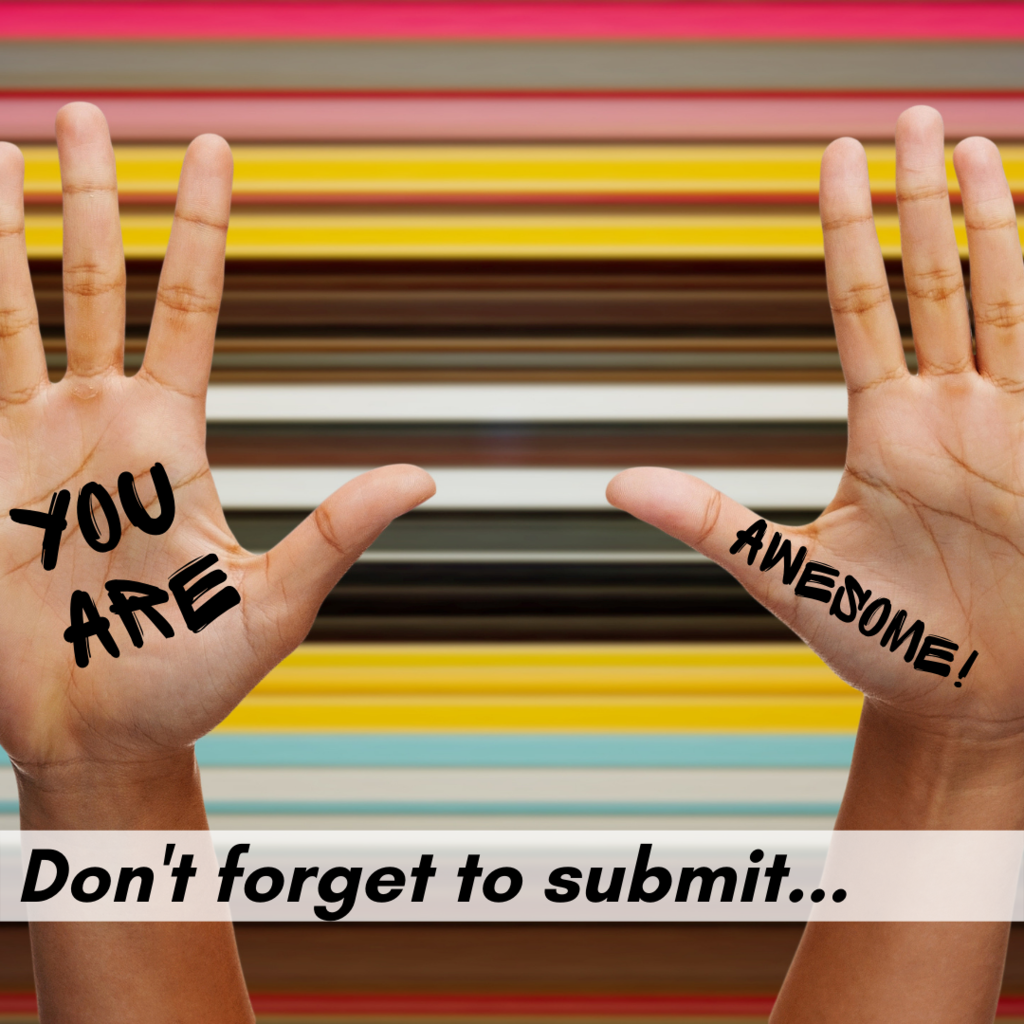 Petting an animal, according to studies, can help you relax and reduce your stress level. This week, DCIS has trained dogs out during lunch as a stress reliever for students. #wellnesswednesday #ResilientEtiwanda
When you were a kid, what was your favorite meal? Mrs. Sullivan of Solorio Elementary loves her mother's pot roast and, in particular, her banana cake. Is there a special dessert that you adore?