Join us in thanking our crossing guards. Rain or shine, they are out and working hard to keep our students safe. We will share pictures of your favorite crossing guard on our social media if you send them to
dosocialmedia@etiwanda.org
.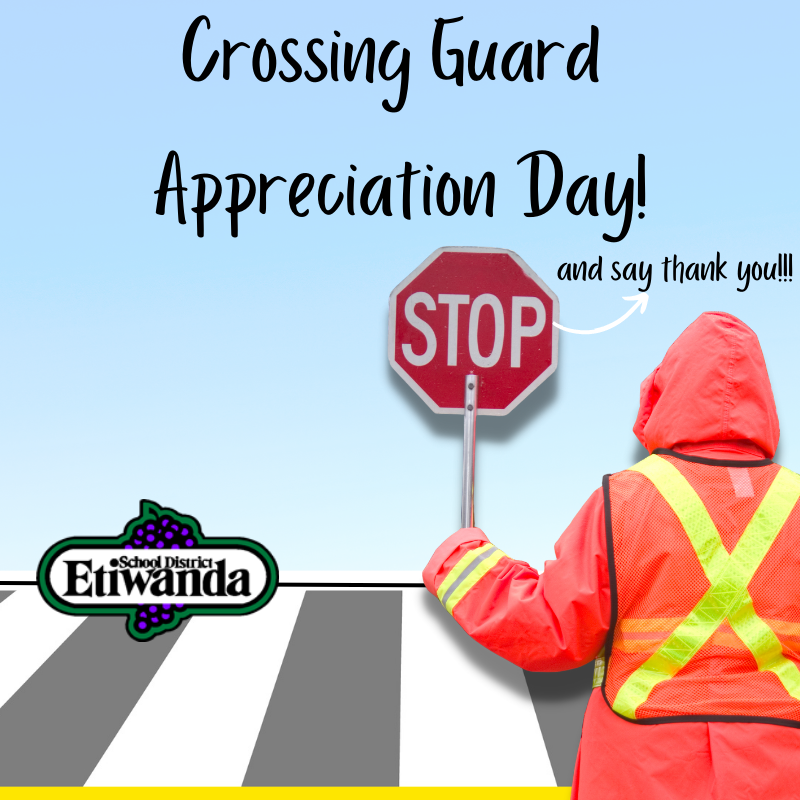 A growth mindset fosters motivation, resilience and persistence in our students. Let's have a great week! #EtiwandaExcellence #ResilientEtiwanda
Etiwanda's LCAP Community Forums will be held on April 4th and 6th. We will offer virtual and in-person community forums. Parents, employees, and members of the community are all welcome, and we'd love to hear from you. You can register by clicking the link below or visiting the district website. tinyurl.com/EtiwandaLCAP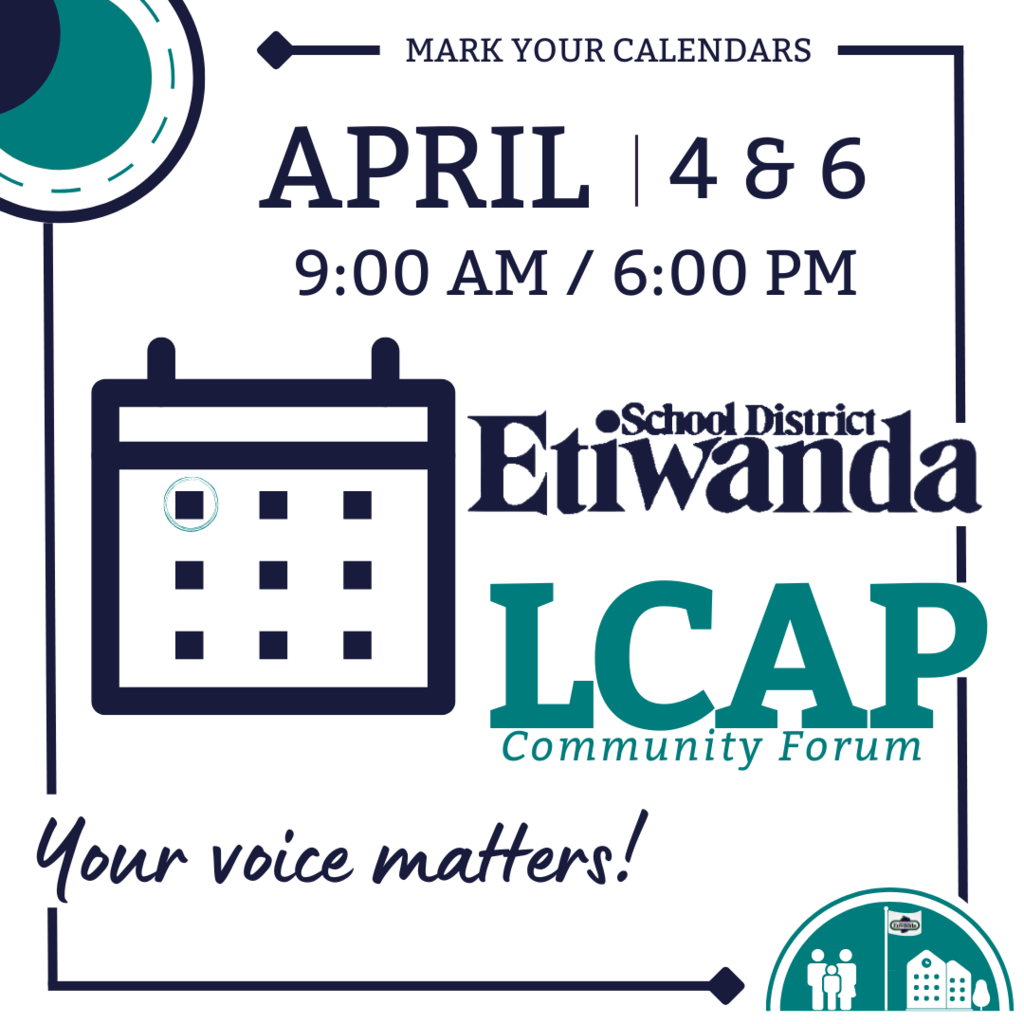 Grapeland PTA is giving a high five to Mr. Zajicek! Words cannot express how thankful they are to have him as their school principal and for all the support he gives to the Grapeland community. His dedication and commitment to Grapeland go above and beyond.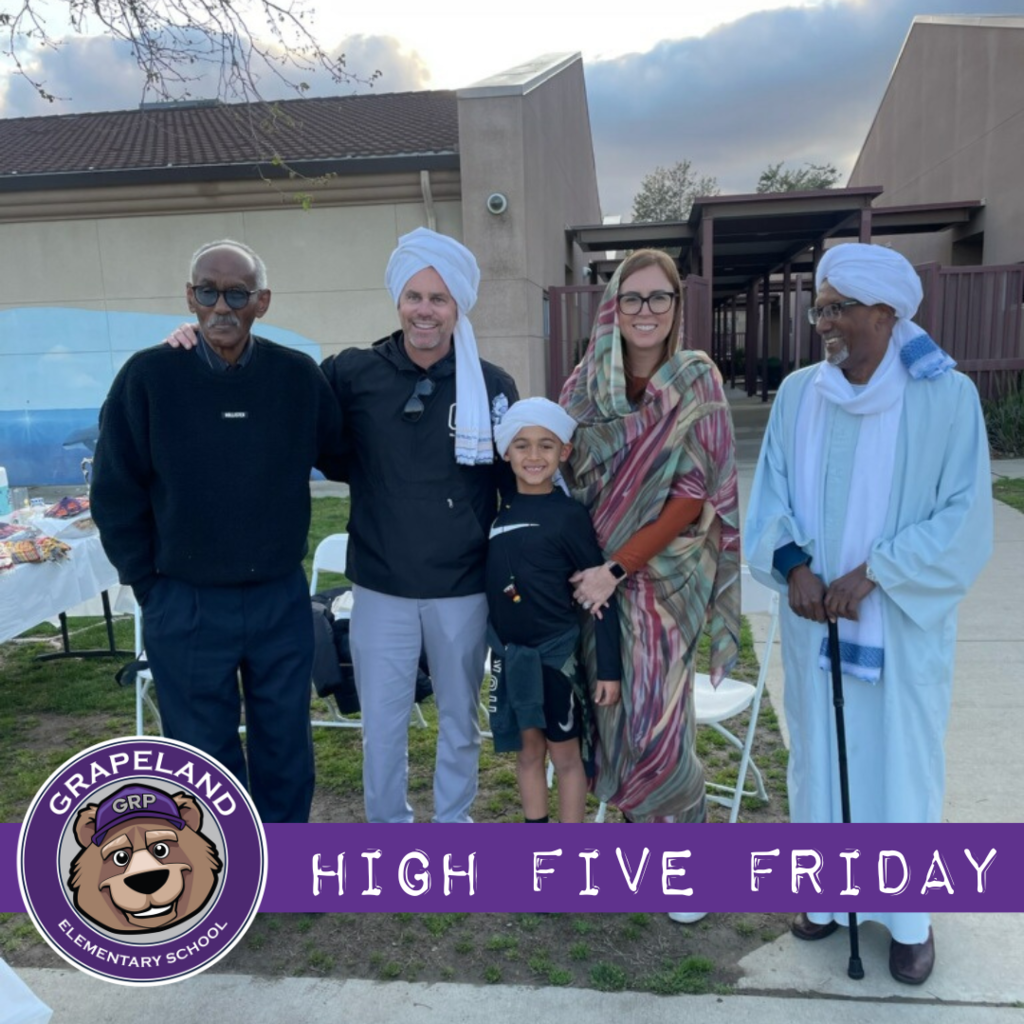 Please help us celebrate our amazing CLOUDS preschool teachers today on National Preschool Teacher Day! We appreciate our CLOUDS teachers for all that they do to educate our littlest learners and for making our students' early years of school so special.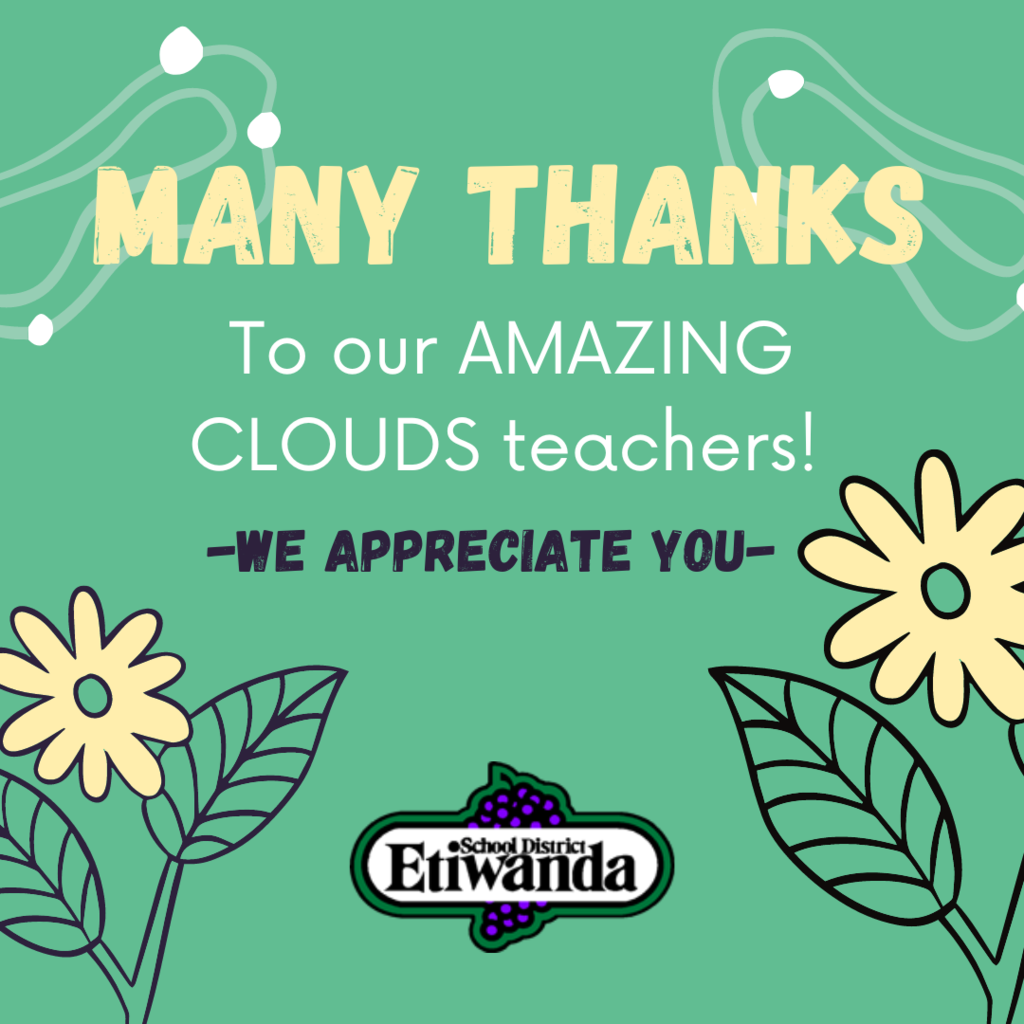 ESD students at the county science fair!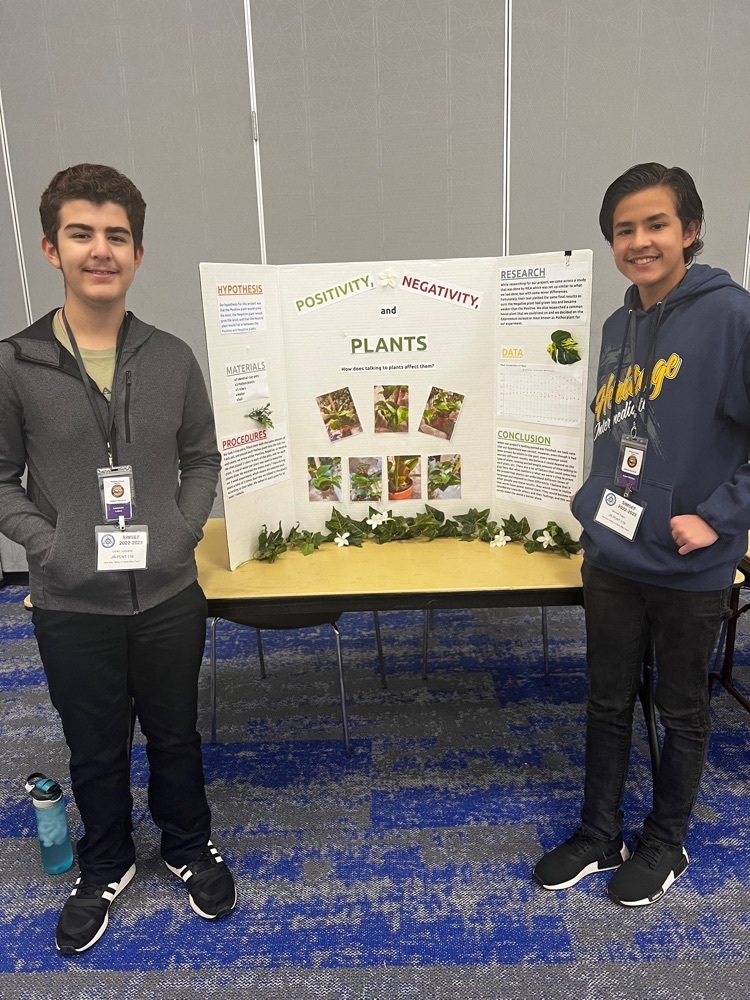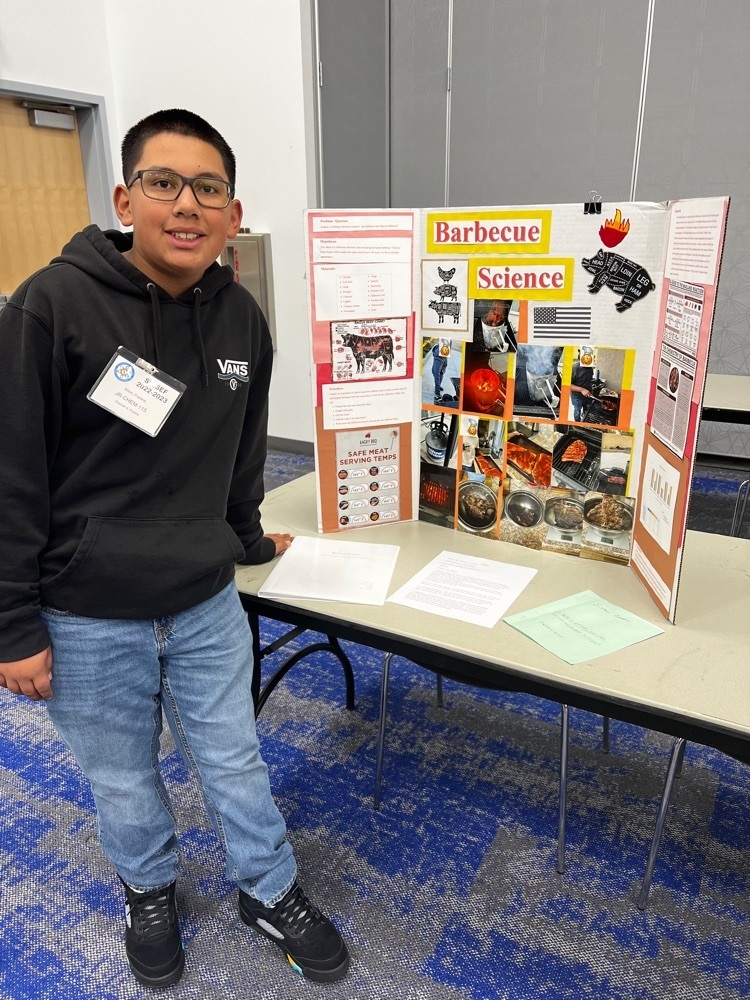 Mikal, a Terra Vista Timberwolf, is receiving a high five today! He participated in the PTA Reflections program, where he earned the Award of Excellence for his visual art project by creating an illustration of a situation where he uses his voice to stick up for a friend against a bully. He is a wonderful observer; he loves to ask questions, learn new facts, and make new friends. An honor roll student with lots of ambition and a great big smile, always ready to give a high five. Way to go, Mikal!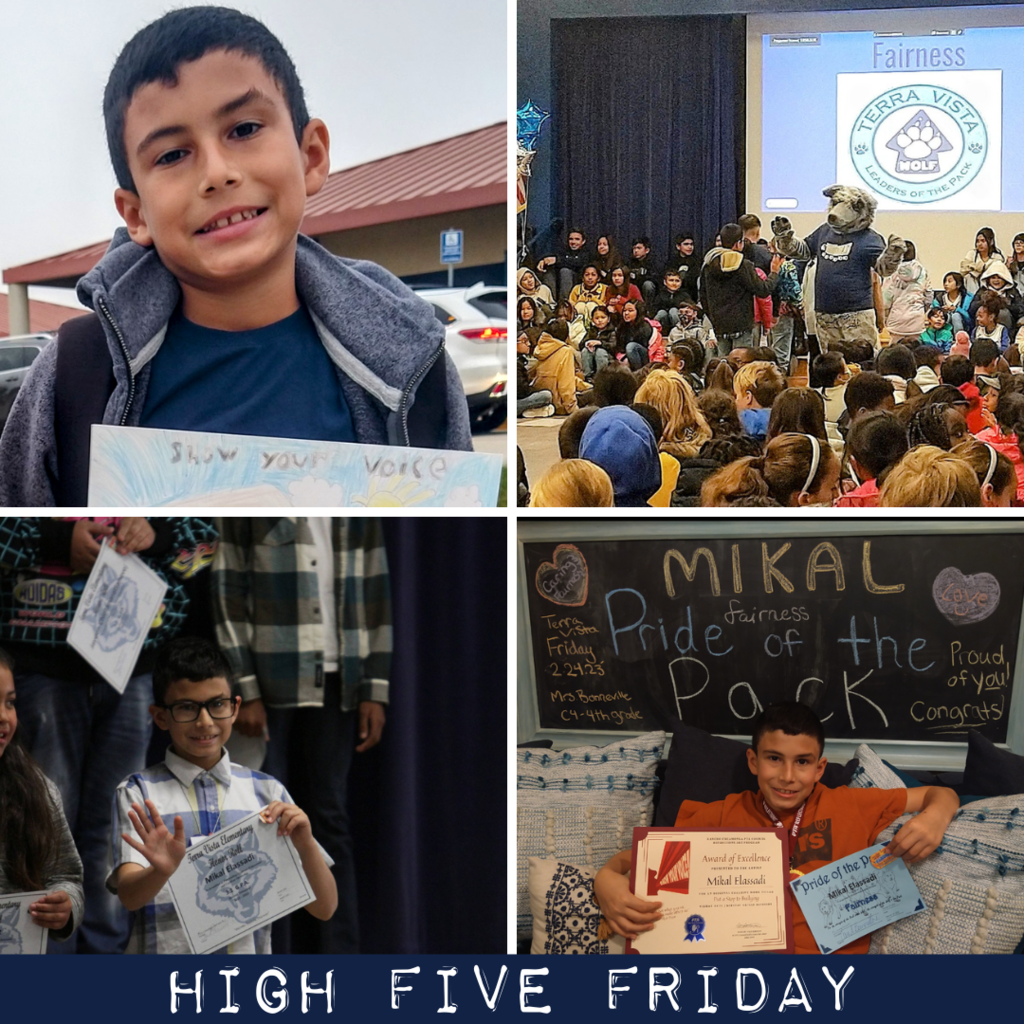 Visit the News Section on the district website to learn more about the C.L.O.U.D.S. Pilot Instruction Materials Preview and to provide feedback.
The leprechaun trap STEAM activity was a hit with the child care students at East Heritage. They had a lot of fun trying to catch a leprechaun while using some imagination, physics, and engineering.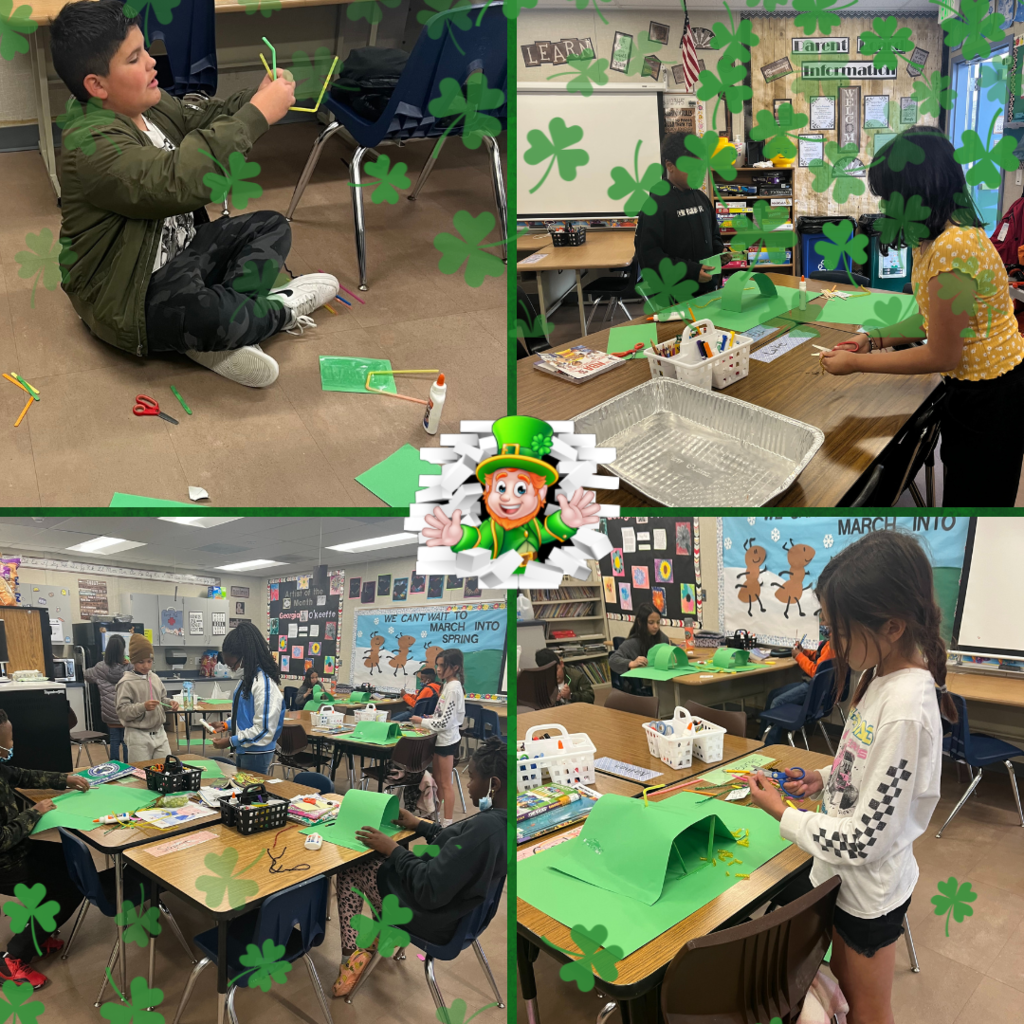 Day Creek Intermediate teacher Mr. Brubaker is being highlighted by AAPEAC for the support he lends to his students when they need assistance.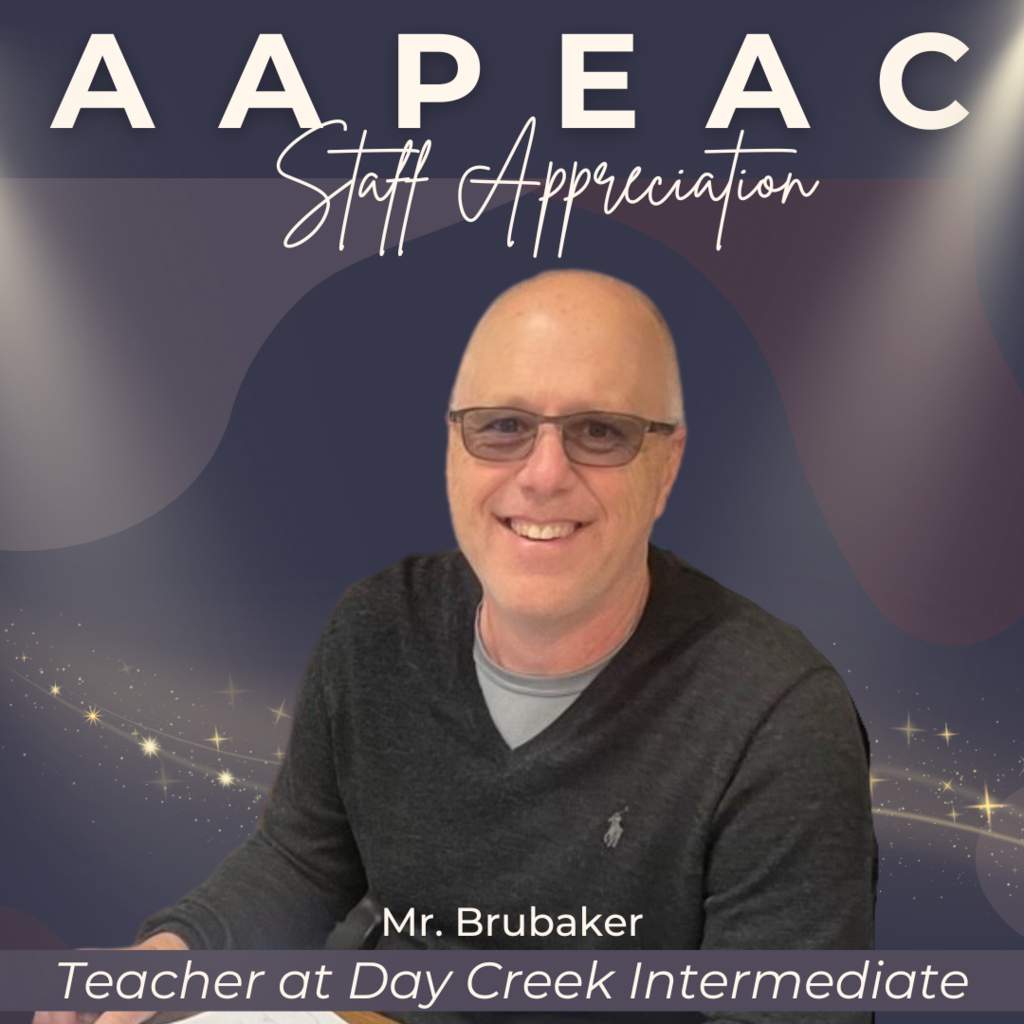 Daily exercise is great for improving your mood! Explore your neighborhood and go for a walk. #wellnesswednesday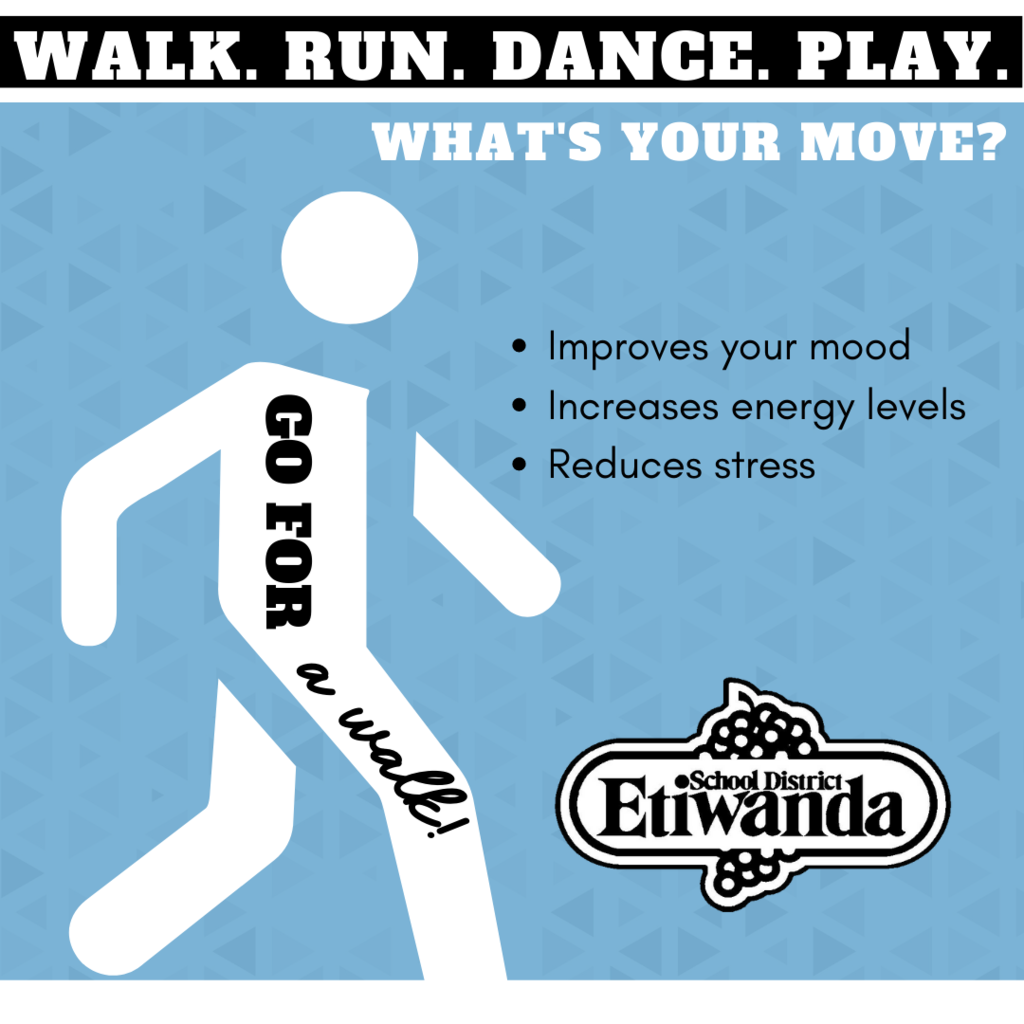 Ms. Franco led the Caryn Cougar Choir in a performance at Los Osos High School. They are performing together for the first time in this picture. There will definitely be many more performances in the future for this choir. #EtiwandaExcellence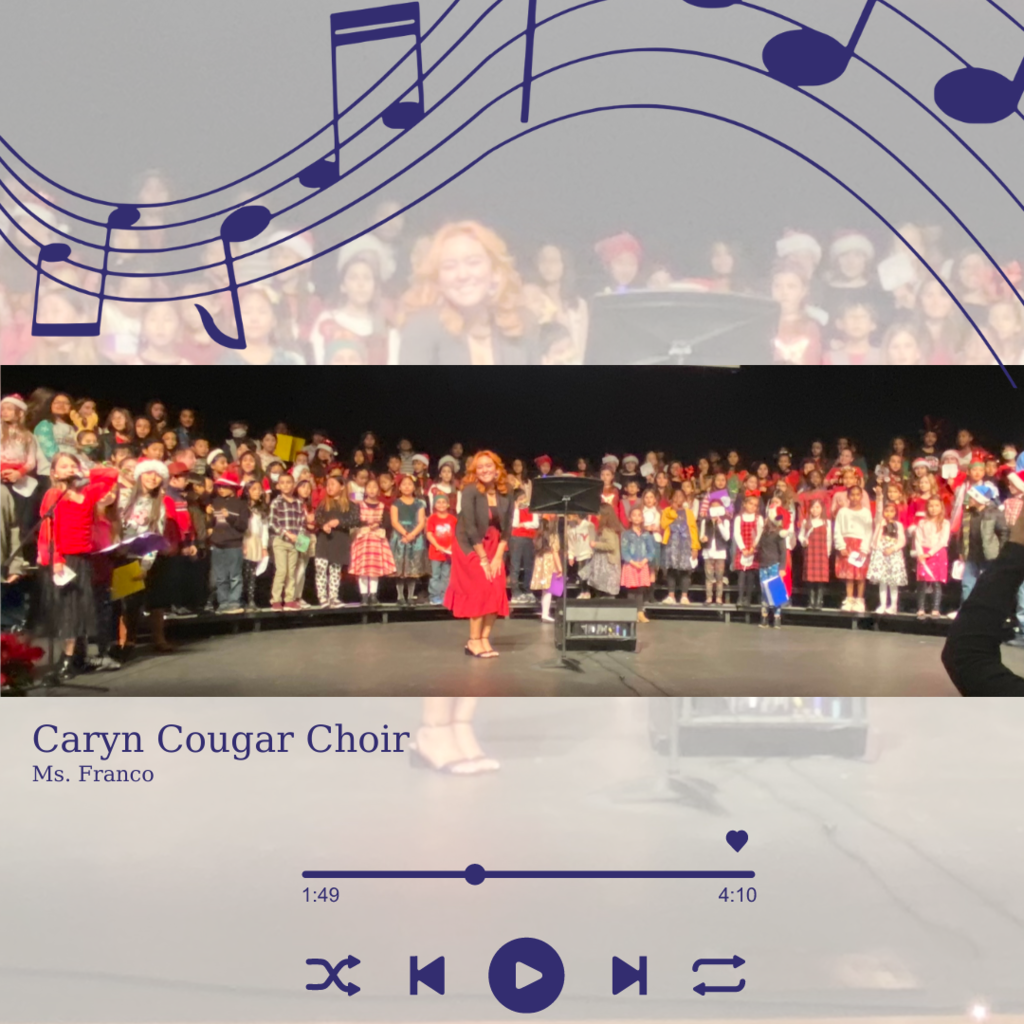 Congratulations to our PTA Reflection winners! This year's theme was "Show Your Voice," and our Etiwanda students did just that by sharing dance performances, creative short films, and photographs. Coral, Bodhi, Johnny, and Chloe did an amazing job. #EtiwandaExcellence
AAPEAC is spotlighting Dino Tavolazzi, principal at Caryn Elementary, for always going above and beyond for his Caryn students and families.
The 15th Battle of the Books was fantastic! Our Etiwanda Library Team, students, families, and all of the volunteers made Saturday's event a huge success. Congratulations to not just the winning teams but to all the students who worked so hard preparing for this event by reading all of the required books.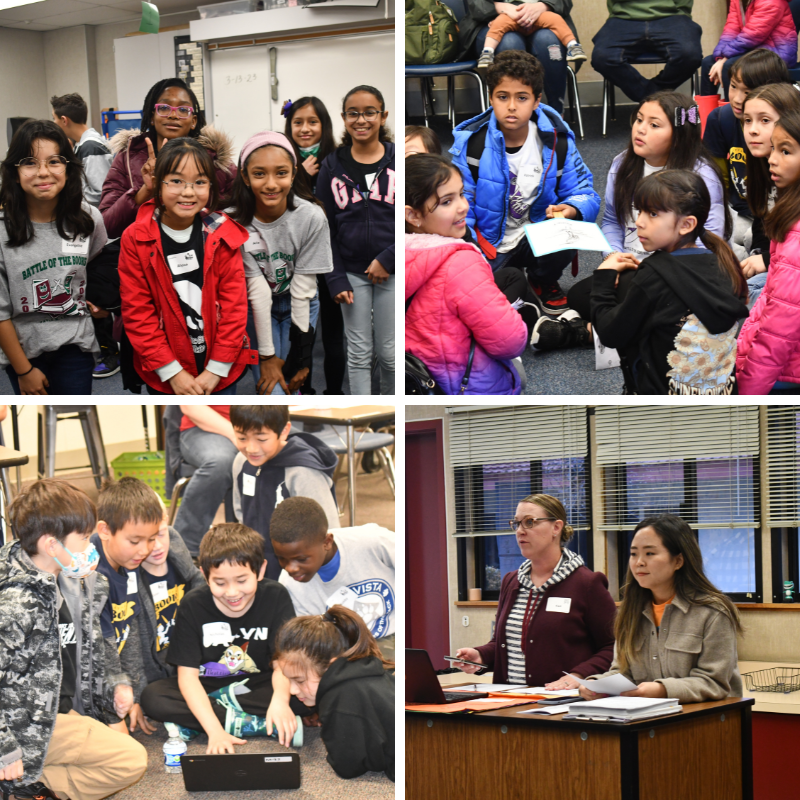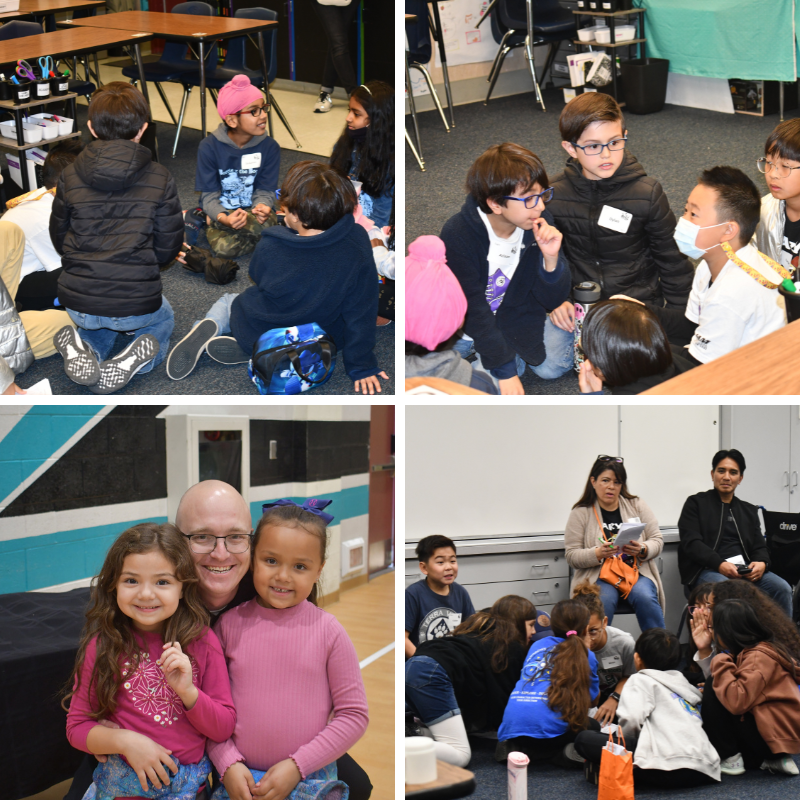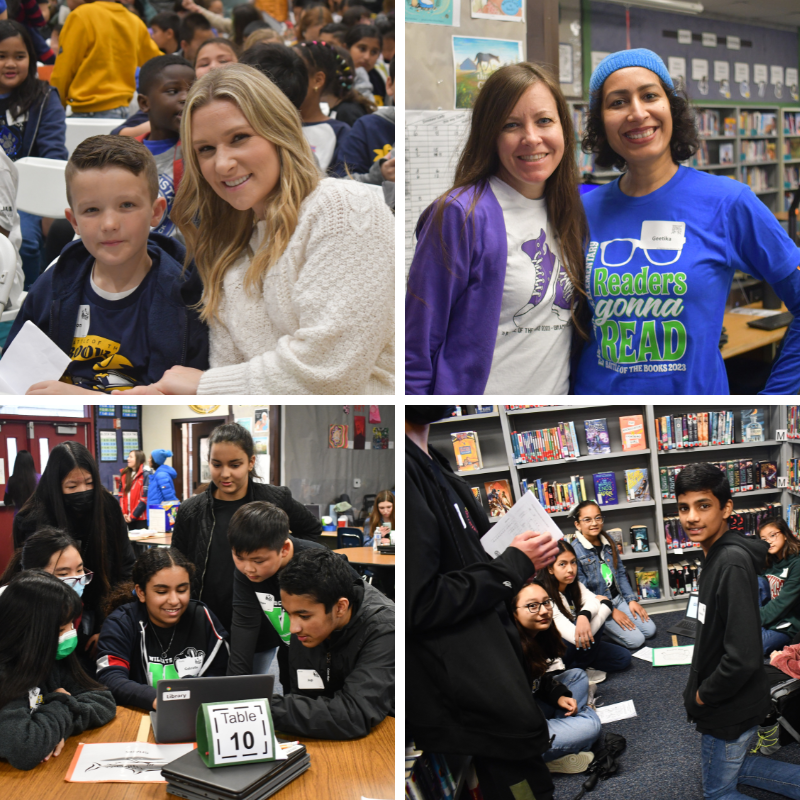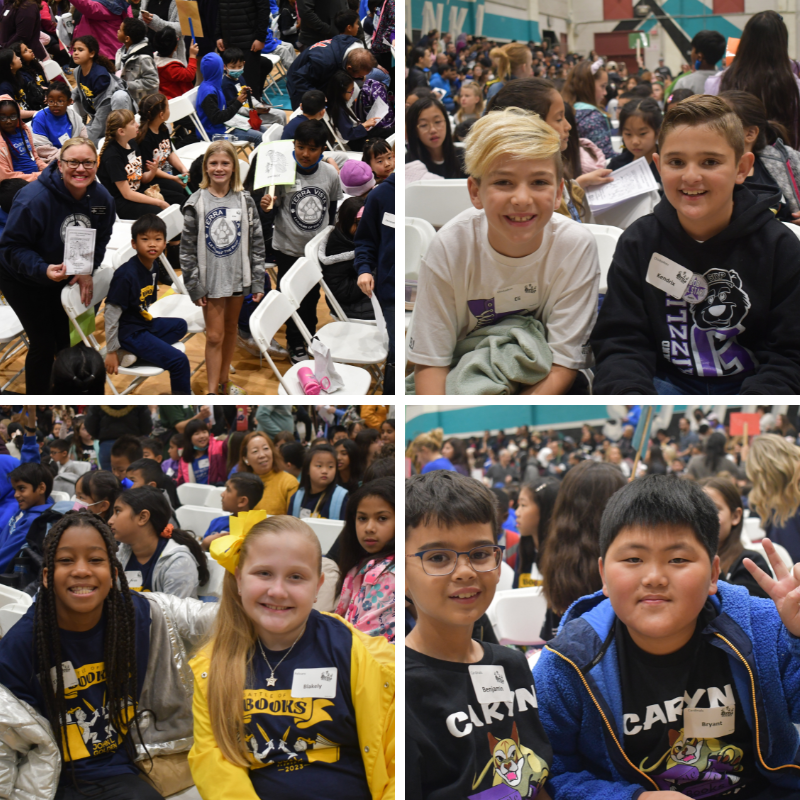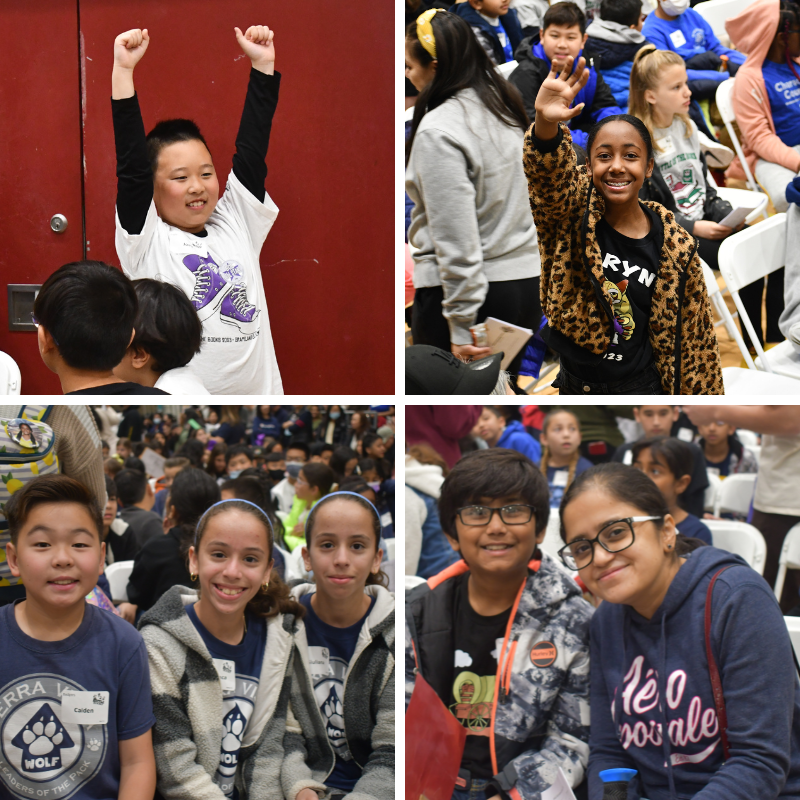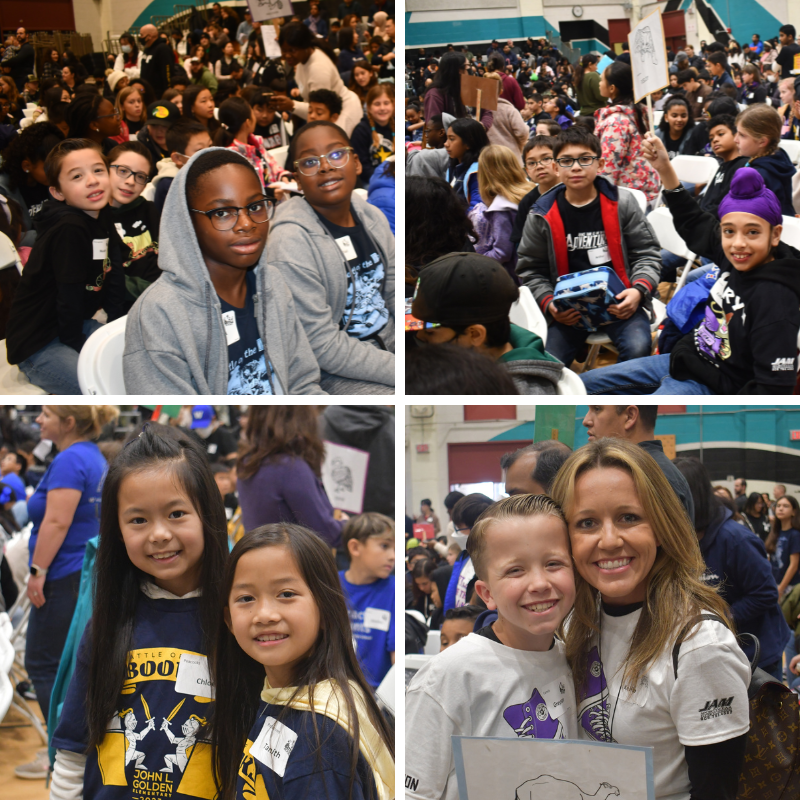 A growth mindset fosters motivation, resilience and persistence in our students. Let's have a great week! #EtiwandaExcellence #ResilientEtiwanda
Ms. Yerkish, the absolutely amazing librarian at Solorio Elementary, was at it again! To honor March being Women's History Month, she dressed up as Mary Anning and read "Dinosaur Lady" to her students. Mary Anning was one of the first women paleontologists and fossil collectors.
Please join us in wishing good luck to all Etiwanda students competing in this year's Battle of the Books! They have worked so hard leading up to this event, and we are certain they will have a great time competing tomorrow.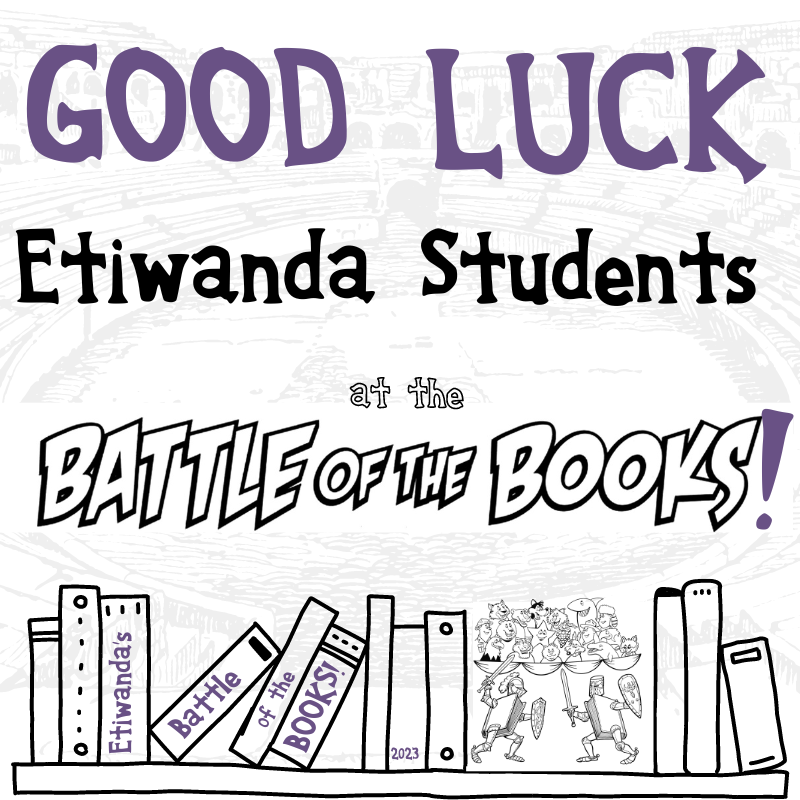 AAPEAC is spotlighting Mr. Hubert, a teacher at Carleton P. Lightfoot Elementary, for always going the extra mile to make his students feel special.
Etiwanda School District will hold a regularly scheduled Board of Trustees Meeting on Monday, March 13, 2023 at 6:30 pm. Use this link to access the meeting agenda:
http://meetings.etiwanda.org/